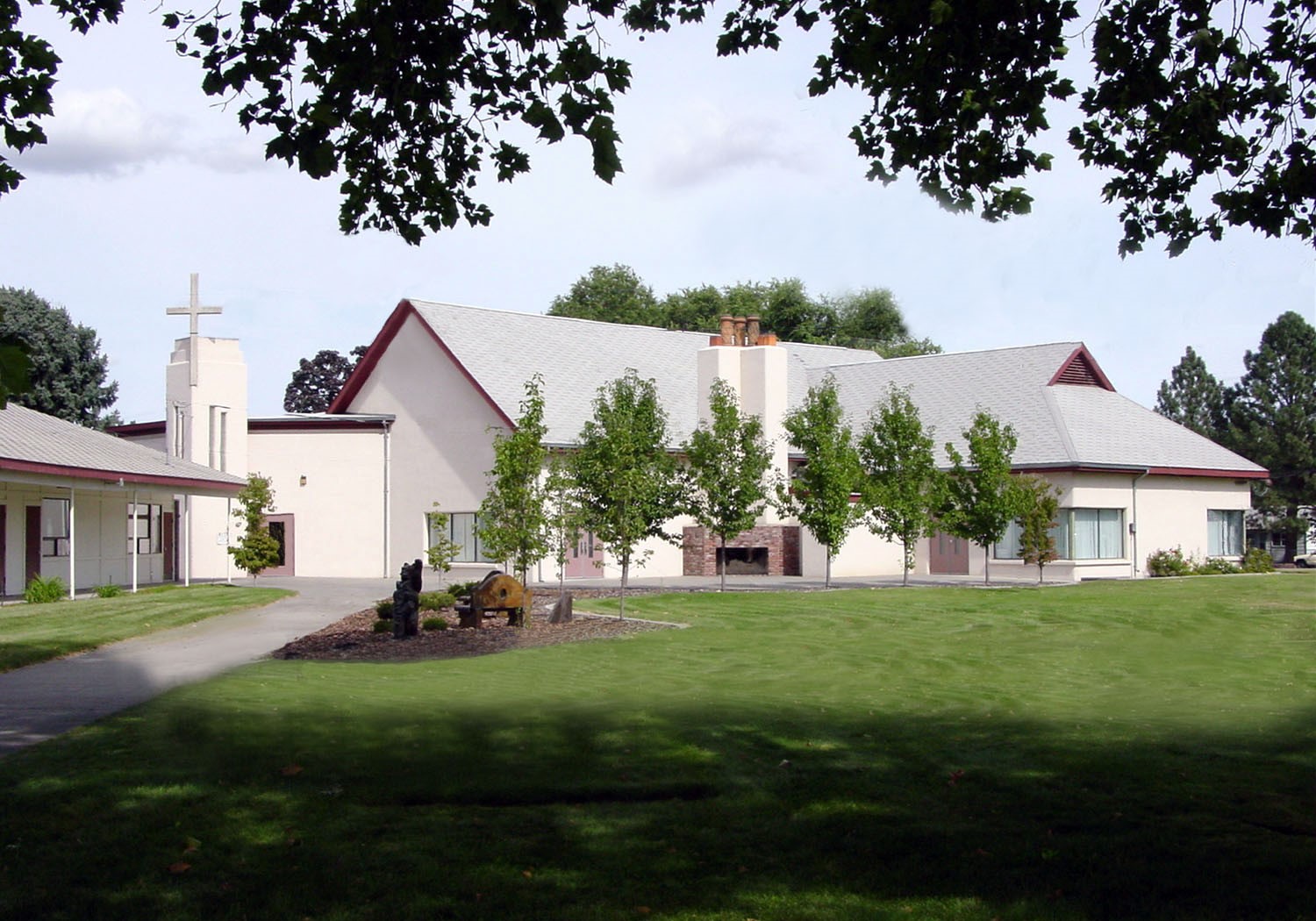 Welcome
Greetings!
Northwest United Protestant Church is a community of faithful, compassionate followers of Christ. We're theologically and politically diverse, and that seems to work just fine — at the end of the day, we're all just really grateful that God has made a home for us.
Together we love to learn about God through worship and Bible study. We love to sing! Our worship services are just the right mix of formal and informal, so come as you are!
We like to give thanks to God and we do our best to love one another. We are here to guide one another to the One who nourishes us all. So, if you need a little love, a little food for your soul, come and be fed as we gather at the welcome table that God has prepared for all God's people…the table that God has prepared for you.
Come and join us for worship!